A new Emis partner in South East-Asia and Taiwan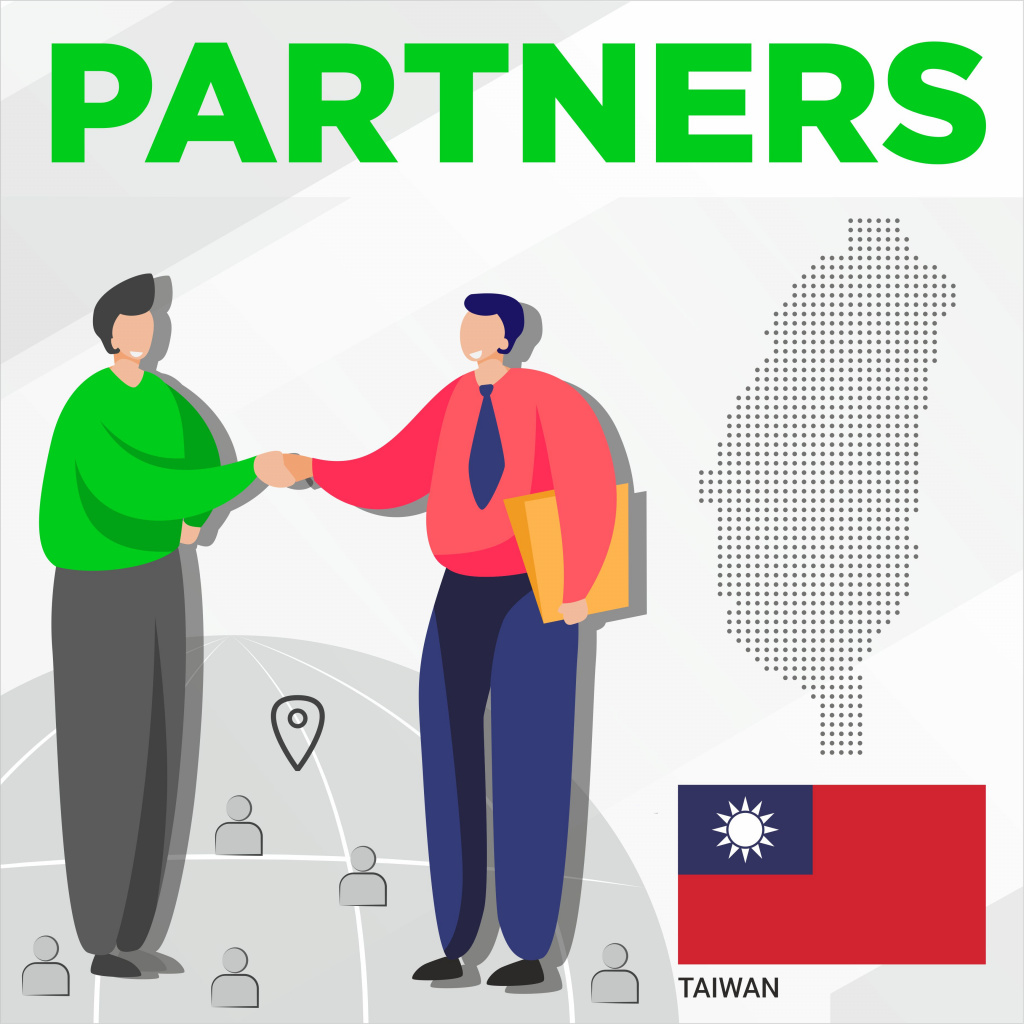 Since June 15, Flowline Taiwan has been presenting EMIS products in Southeast Asia and Taiwan. Flowline Taiwan is a team of professionals with extensive experience in implemented projects in the industry.
Flowline Taiwan specializes in tools for waste-water treatment, clean water treatment, over clean water, intelligent construction, intelligent agriculture, air conditioning and ventilation.
The company's specialists plan to expand sales markets with the help of EMIS equipment, and start supplying units to heavy, mining, and petrochemical industries.
The EMIS company is negotiating with representatives in other countries on the conclusion of a partner agreement and has already begun to supply measuring instruments to the Turkish market.
To choose a representative, EMIS selects regional leaders with experience in the sale and after-sales service of automation systems.
Read more