EMIS confirmed compliance to requirements of EN 60079(ATEX)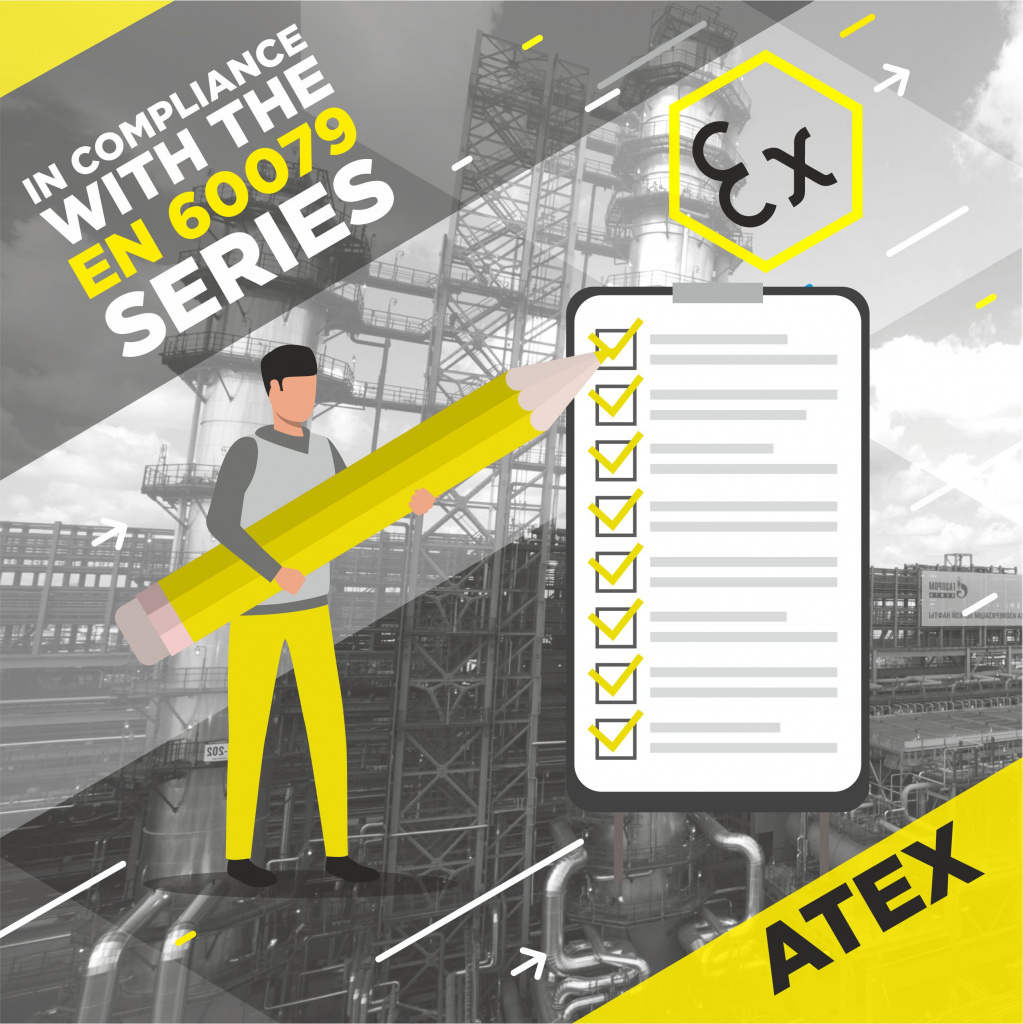 EMIS company has successfully passed a supervisory audit on the compliance of the quality management system with the requirements of the Directive 2014/34/EC (ATEX) regarding equipment and protective systems intended for use in potentially explosive fields.
The audit was conducted by the notified body of the European Union SIA "International Center for Quality Certification - ICQC". As a result of a comprehensive audit the conclusion was received that the quality management system at EMIS, CJSC fully complies with the requirements of the ATEX directive. This confirms the right of the manufacturer to produce devices, that comply with the European standards of the EN 60079 series (for explosion-proof equipment).
Compliance is established for equipment with types of explosion protection: flame-proof enclosure (Exd) and spark-safe circuit (Exi).
It is worth to notice, that last year EMIS certified its main products: vortex and coriolis flow meters, according to the ATEX, PED (Pressure Vessel) and EMC (Electromagnetic Compatibility) standards, which made it possible to enter new sales markets abroad the Russian Federation. Currently the permission is being obtained for European standards for pressure transmitters "EMIS"-BAR".
Additionally, the Company's activities are certified according to the international quality management system ISO 9001, which, also, confirms the high level and reliability of products, manufactured under the EMIS-trademark.
Read more