New electronics of EMIS-VIHR 200 is certified by FieldCommGroup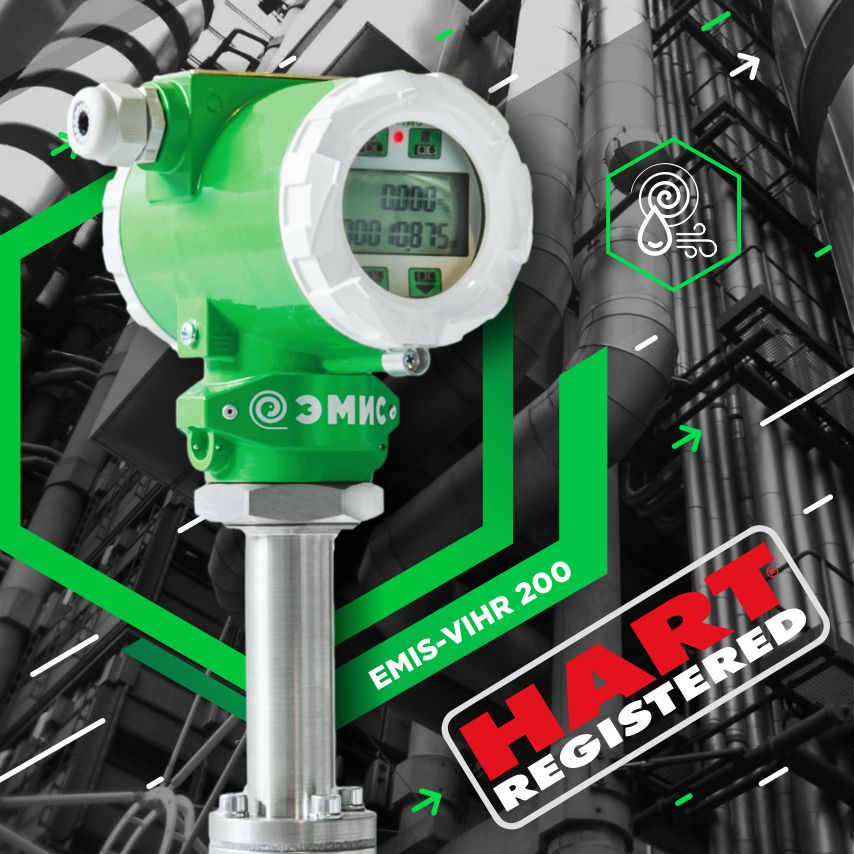 The two-wire electronics of the vortex flowmeter EMIS-VIHR 200 has been approved and endorsed by the FieldCommGroup community. The electronic unit supports HART 7 commands to proceed full diagnostics and setup of the device.
In addition, EMIS-VIHR 200 software supports FDT / DTM files of the most common version 2.0. This version, along with EMIS devices, is used by the largest world companies, manufacturers of automation equipment and instrumentation.
It is worth noting that, as a Russian company, EMIS successfully implements the import substitution industrialization strategy and produces domestic equipment which meets the highest world standards by its specification.
Read more