The new Agent in India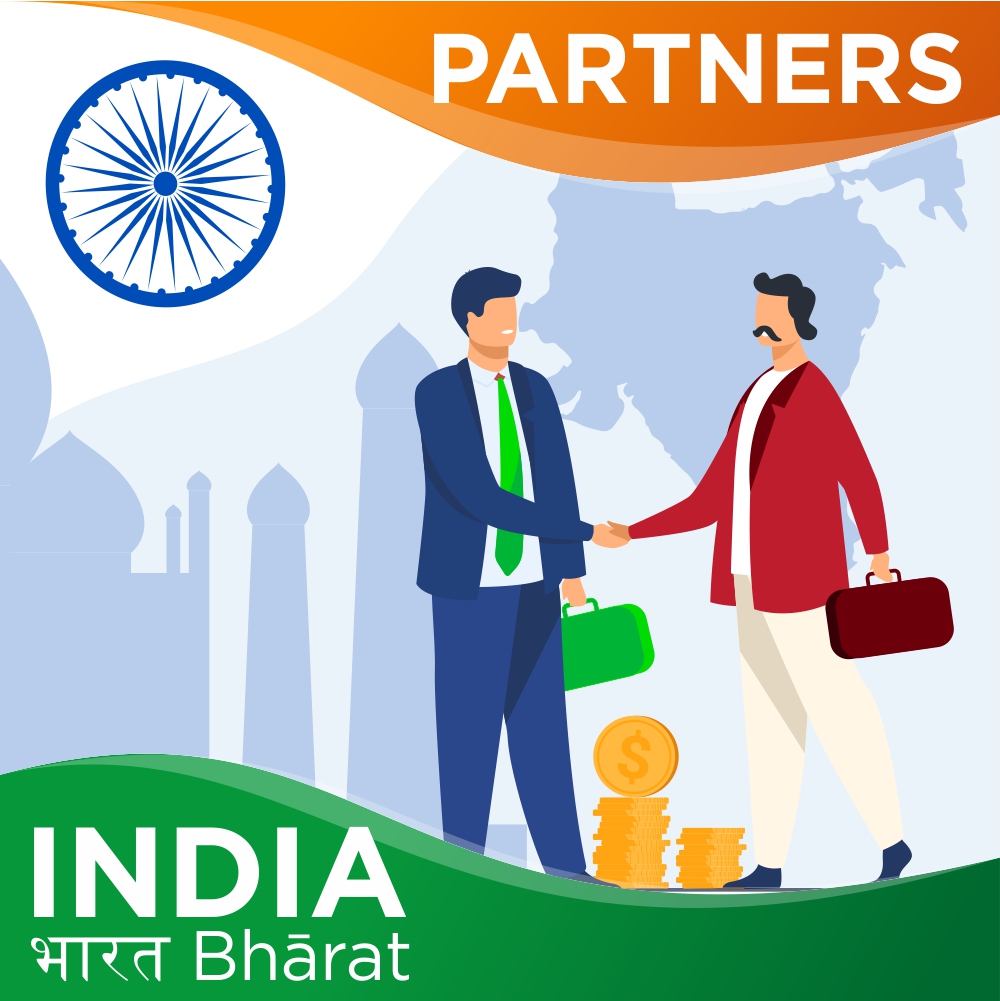 In relation to the foreign economic activity of CJSC EMIS and the active growth of the Indian market, an agency cooperation agreement was signed with Adschemi Services Private Limited.
The agreement will make it possible to implement the supply of control and measuring equipment and complex technical solutions for solving the problems of metering the flow of liquids, gas, steam in the oil and gas, energy, chemical, food and other industries.
Adschemi has already established itself as a reliable Agent focused on the business, promotion and development of EMIS.
Read more