Supervising installation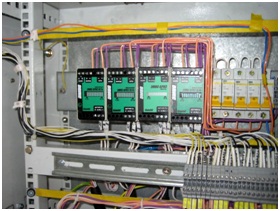 SELECTION, ENGINEERING, SUPERVISING INSTALLAT ION, INSTALLATION OF EMIS INSTRUMENTS
EMIS Group has been providing engineering, installation, repair and maintenance services of metering skids for several years. All services are licensed and certificated.
Engineering
Our specialists prepare all the documents and provide approval of metering skids for natural gas and heat carriers, develop complex projects according to customer requirements and the operating conditions.
Supervising installation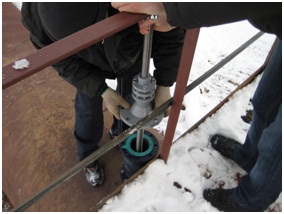 Highly qualified specialist with long experience in installation of EMIS equipment will help you to choose an ideal point for installation, will consult on connection, setting up and operation of the whole skid.
Supervising installation service will reduce considerably the time of process shut-down and will secure from wrong operation.
SCADA
Our specialists can create a data acquisition system based on Russian-made or foreign controllers with different SCADA-systems.
Engineering and installation service
Phone +7 (351) 729-99-16
Warranty period will be doubled if order supervising!